Nowadays, more and more auto makers such as Audi BMW Mercedes and Lexus have had their entire product lines equipped with the latest LED tail lights, not only to make the cars more stylish, but also better safety improvement.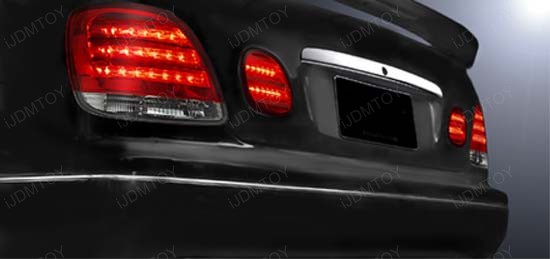 To name a few for exchange the 2012 BMW E92 3 Series, 2012 all new Audi A7, Lexus GS350, etc.
However, for some older cars, in order to get the same LED tail light look and function, you have to rely on some aftermarket LED tail lights choices.
For example, the new Lexus GS300 which initially has standard filament bulbs for tail lights can now get a perfect transformation with the all new custom designed LED tail lights.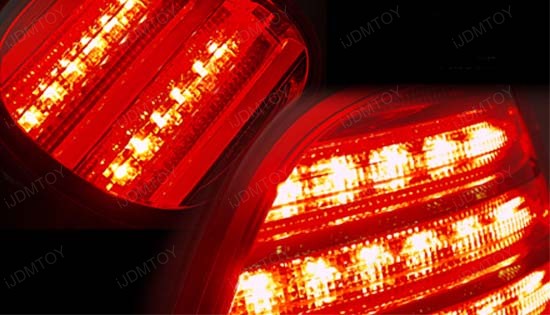 This Lexus GS custom tail lamps will convert the standard one piece look tail light/brake light to the individual dot looking LED lights as well the turn signal to LED lights.
It is brighter, sharper at night time and of course more stylish design to make any older car a "younger" new look.
Is it hard to install these aftermarket tail lights? Don't worry, it is simple. The LED lamp is designed with 100% precision for the fitment all thanks to the CAD and 3D modeling fitment test and all the plugs and adapters are simply plug and play. In another word, it is easy-A-B-C bolt on and really no professional installer needed.