2009 Mercedes C300 has a stunning look with these extremely bright LED Reverse Lights! Boy, this car offers an amazing amount of luxury and technology into a remarkably clean package, inside and out. And all these crisply folded lines of the Mercedes W204 C Class give it an edgy look that is a great match to the No Error LED for Mercedes upgrade.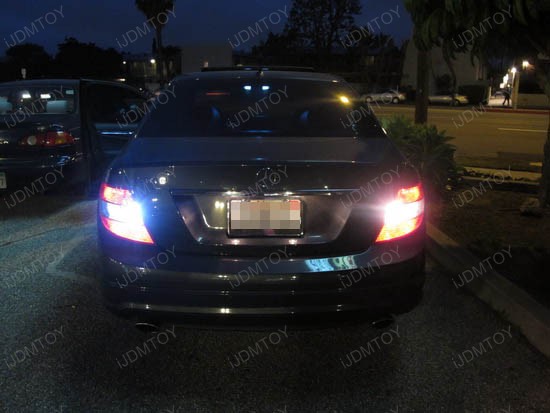 The Average Joe or Jane who putters around town probably won't care about the appearance of this remarkable car, but replacing the stock backup reverse lights with these LED bulbs, which are so bright, just like a high power LED flashlights, is something you'd love to see in action. The 6000K Xenon White color, coming out of your LED Reverse lights makes driving backwards easier and more safe.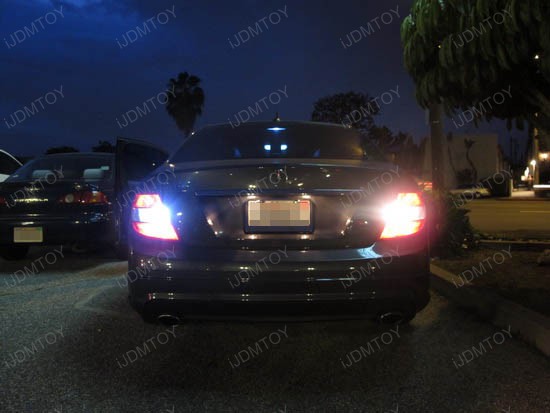 "If you're gonna get a Benz, get a Benz" – this famous quote could be transformed into "If you're gonna get a LED, get an iJDMTOY LED!". The featured high power 1156 LED bulbs are made with the high power CREE LED (the CREE LED is 100% made in USA), which will work for Mercedes W204 C-Class for reverse lights with no annoying error warning show up on dashboard. Basically, this means you get at least twice brighter output than the original bulbs and add more style to your ride at the same time. Can't say it any better than that, but with 20000 working hours lifespan, this upgrade will probably outlast your car.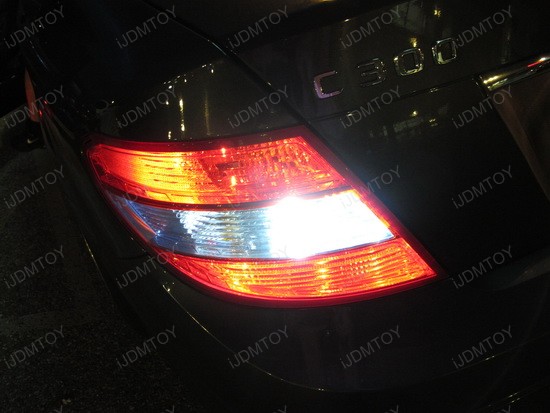 The 2009 Mercedes C300 is a very well -built automobile, which will grab everybody's attention, but if you want to spice up its look, then go with the LED Reverse Lights from iJDMTOY. These amazing super bright "buddies" won't let you down when you need them most, don't cost a fortune, and are one of the best old stock filament bulbs replacements around.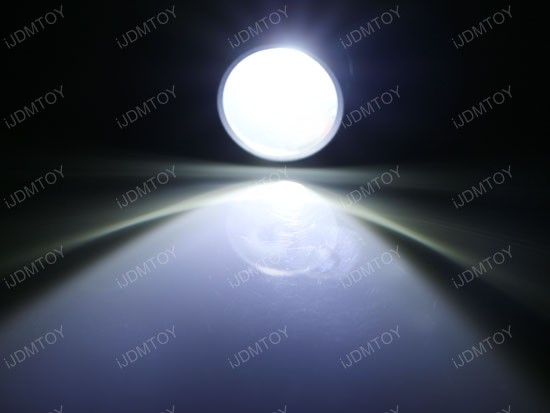 Brought to you by iJDMTOY.com, the expert for your Car LED. Follow us on Facebook for exclusive promo codes.