All our Standard LED Interior Packages now come with 1210-SMD LED chips on the bulbs instead of the basic refractor LED diodes that were far less superior compared to these lights. The basic 3mm LED diode typically produce 2.5 lumen whereas these 1210-LED diodes produce 5 lumen per diode so they are double the brightness. It is an only normal to assume that with brighter lights, they would come at a higher cost, but thanks to innovative manufacturing improvements we able to produce these brighter lights at the same cost as the previous version. There are several other improvements in light output and color with this version.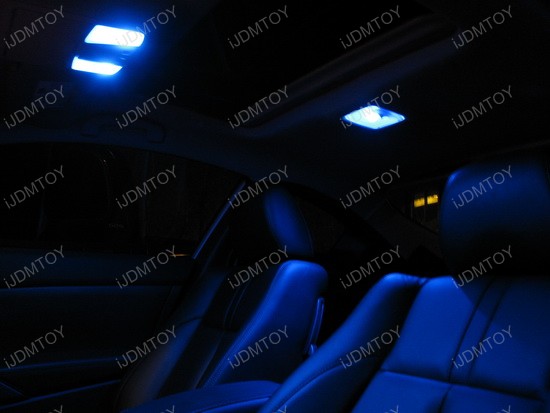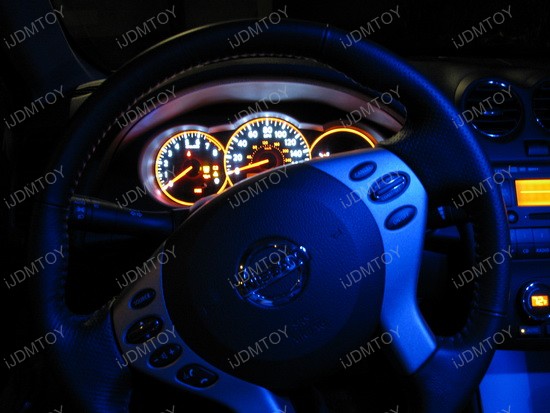 The LED interior package shown in the pictures is on a Nissan Altima and is our Ultra Blue color. Just like the old version, the newer and brighter version retains all our color selections; Xenon White, Ultra Blue, and Brilliant Red. The color is also much richer to the eyes compared to the refractor version. The beam pattern of the light is much more wide spread; SMD LED lights have a flood light beam pattern so there is more available light. The refractor LED lights were more of a spot light style and would not spread the light as well. We're confident that our customers will appreciate a much brighter and better light at the same low cost as before.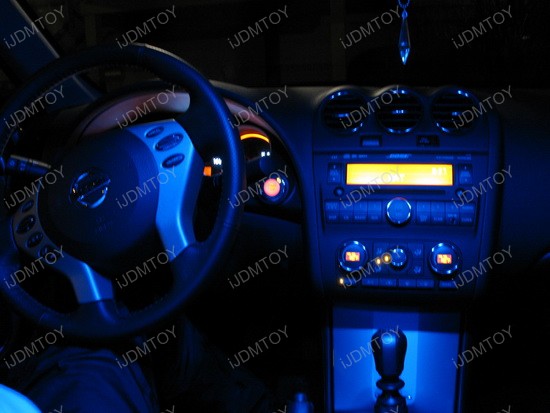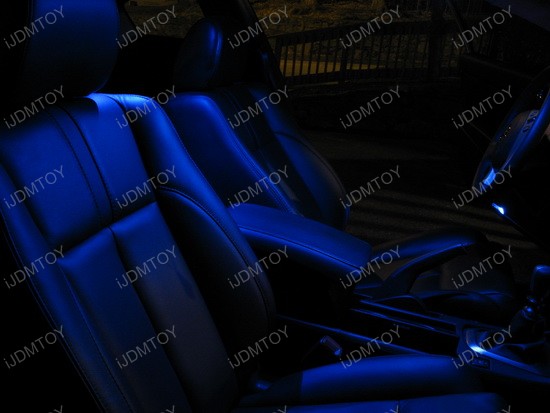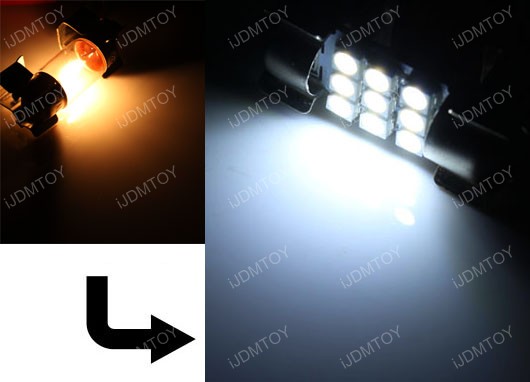 Brought to you by iJDMTOY.com, the expert for your Car LED. Follow us on Facebook for exclusive promo codes.