The P13W is a new style of bulb that is slowly becoming more and more popular among many car manufacturers. It was first introduced on the 2010 Chevrolet Camaro with factory HID headlights for the daytime running lights, but has slowly adapted itself to be the factory fog lights for the newer Toyota Highlander as well as the daytime running lights for the newer Mazda CX-5 with factory HID headlights. Whatever the application may be, we have an affordable solution to replace those lights with an LED bulb that is more efficient and stylish than the factory incandescent bulbs.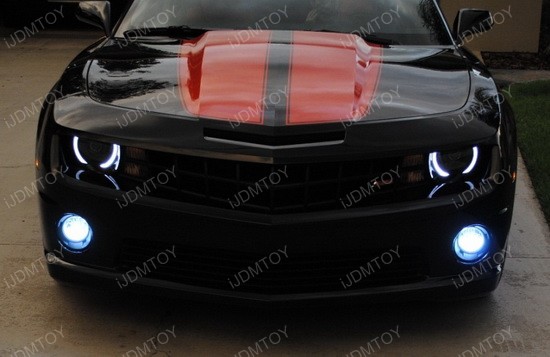 These P13W LED bulbs are powered by ten 5W high power CREE XP-E LED diodes per bulb; with eight on the side and two on the top accompanied with a 3x magnifying optical lens, they provide a 360 degree coverage of light while providing projection. The bulbs operate at 10W, but have a maximum capability of 50W; these bulbs do not constantly operate at 50W due to issues such as overheating that will occur. These lights are available in the 6000K Xenon White color only, but should match most factory and aftermarket 6000-8000K HID lights. The P13W CREE LED bulbs are plug and play with the compatible applications and requires no modification to install which makes it a perfect DIY item.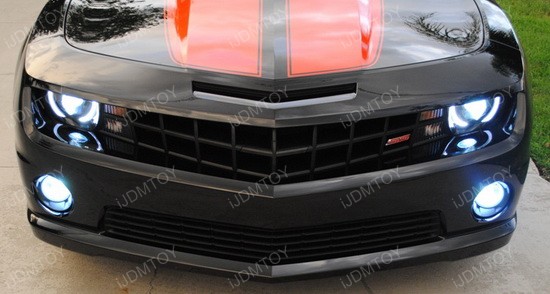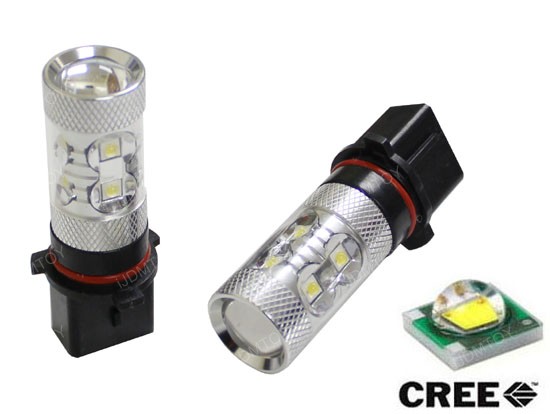 Brought to you by iJDMTOY.com, the expert for your Car LED. Follow us on Facebook for exclusive promo codes.