If you own a 2008 Scion tC and you are looking for a great way to stand out from the crowd, try with the featured Scion tC LED interior package. This is a premium replacement LED lighting for the serious auto enthusiast, which comes pre-configured with all the LED lights you need to dress up any 2004-2010 1st Gen Scion tC. Take a look at this 2008 Scion tC and enjoy the super bright ultra blue LED interior lights.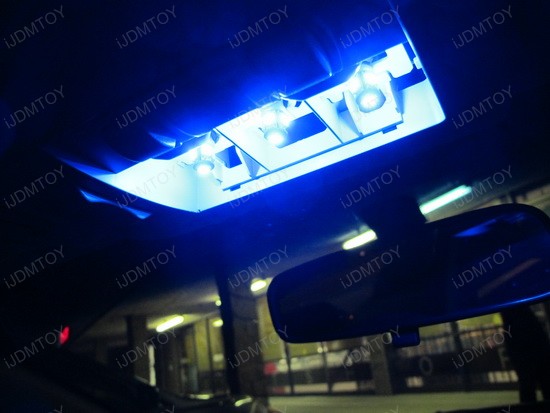 It is a well known fact that incandescent OEM lighting is inadequate for properly illuminating the interior of the vehicle, both for aesthetic purposes as well as for safety concerns. Most of us want bright, reliable lighting that will allow us to easily navigate and locate objects in our vehicles. Replacing standard bulbs with LED lights solves these issues – with longer lifetime, lower energy consumption and brighter than stock lights, LED interior lights are a must for car enthusiasts.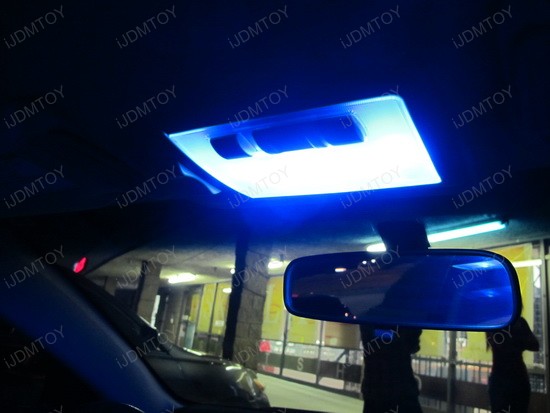 This complete Scion tC LED interior package, specially designed for 2004-2010 Scion tC includes 3 pieces LED bulbs for front map lights, 1 piece LED bulb for center dome light and 1 piece LED bulb for trunk area light. Replacing the old bulbs is a piece of cake and should not take you more than 10 minutes. Remember, this is a direct replacement set, completely plug and play, that will give your ride a fresh new look. And if the featured "Ultra Blue" LED interior set won't suit your car, then you can pick Xenon White or Brilliant Red light color. Anyway, whichever color you choose, you'll receive many compliments – ask the guy with this 2008 Scion tC.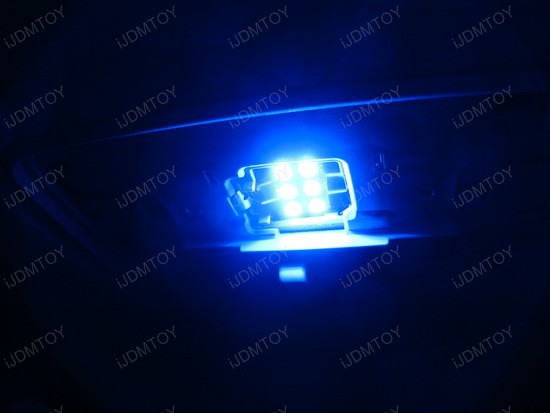 The 2008 Scion tC looks pretty sleek with these super bright Scion LED Interior Lights and earned flashy reputation. However, this upgrade isn't just about appearance, but for illuminating, too. If you want to dress up your whip, get this sick upgrade and you'll be crushing the scene with iJDMTOY!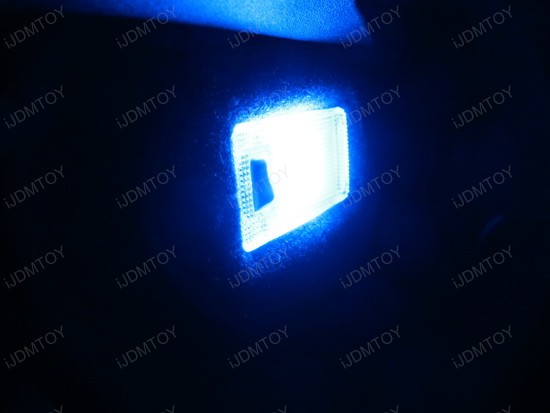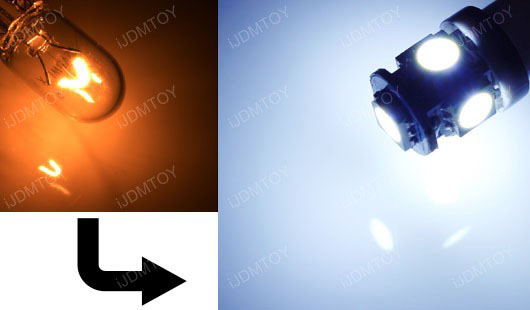 Brought to you by iJDMTOY.com, the expert for your Car LED. For more information about LED interior lights, please visit How to install LED interior lights, base on a Volkswagen MKV GTi or How to install LED map lights base on a Mazda6.