Recently, a customer of us installed our iJDMTOY LED bulbs for his 2006 Acura TSX.
The bulbs were a big improvement and there was a dramatic difference before and after. Honestly, they make the car stand out.
The LED lights installed on this car are: 15-LED flexible LED strip lights (size: 12 inches) used for under door lighting, the 48-LED LED light strips (size: 20 inches) used for under dash foot area lighting, and 12-SMD T10 LED light bulbs (size: 168 194 2825 921) for the side door lights as well as for the license plate lights.
The license plate lights and under dash foot area lights are Xenon White LED bulbs and the under door light is Ultra Blue.
For more pictures about the LED lights we've sold and installed, please visit Gallery Pictures For LED and HID.
We have have the detail installation and DIY guides on our website, please visit LED Tech Support and DIY Guide.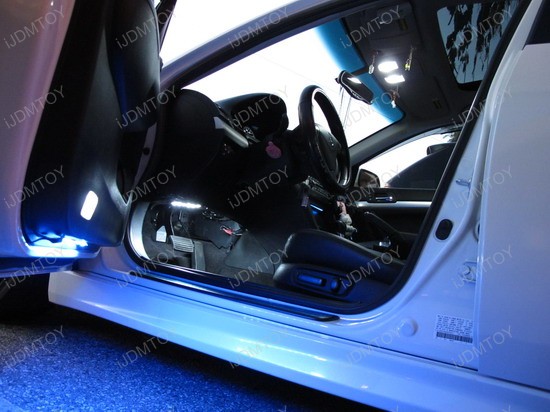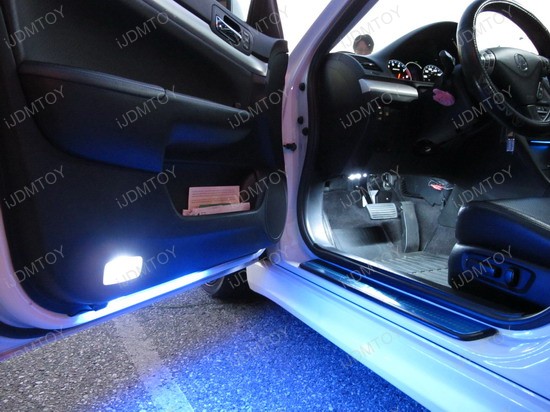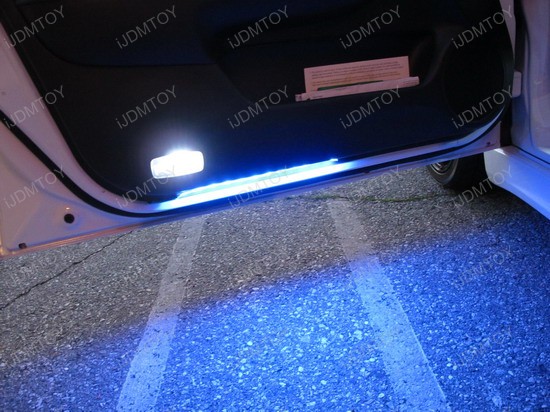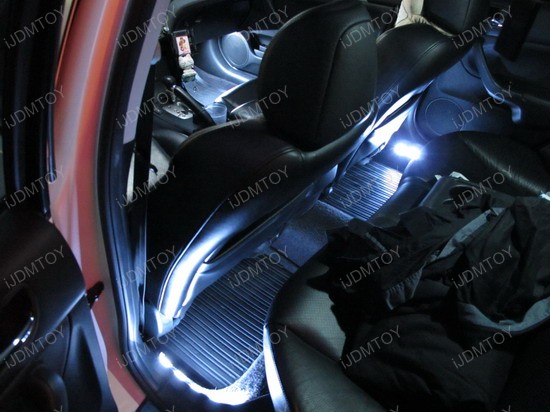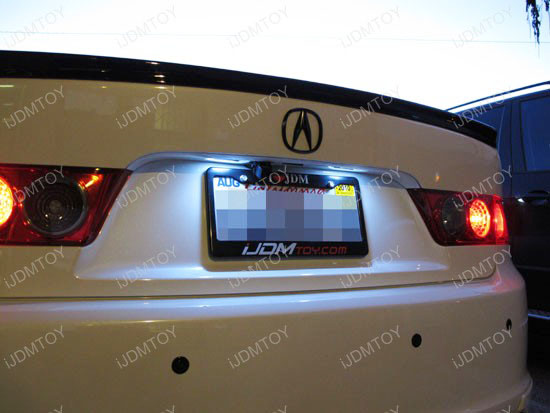 The LED lights installed for this Acura TSX are listed below: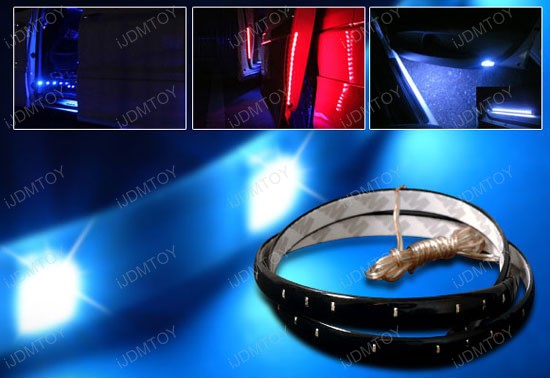 Ultra Blue 15-LED flexible strip light for that awesome glow as you open the door.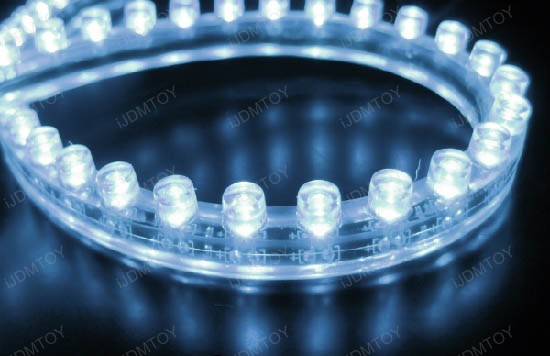 Xenon White 48-LED flexible strip lights for a very trendy foot area resting light.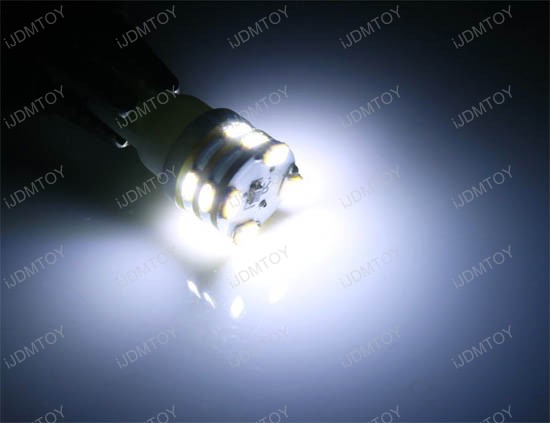 Used for the side door lights and license plate lights, we have the Ultra Blue and Xenon White 12-SMD T10 168 194 LED Bulbs.
Visit iJDMTOY, the Automotive LED bulbs and LED lighting specialist