Here is one post from tundratalk forum for one of our customer installed our high power switchback LED bulbs on his Toyota Tundra.
I installed the switchback LEDs and the interior lights tonight.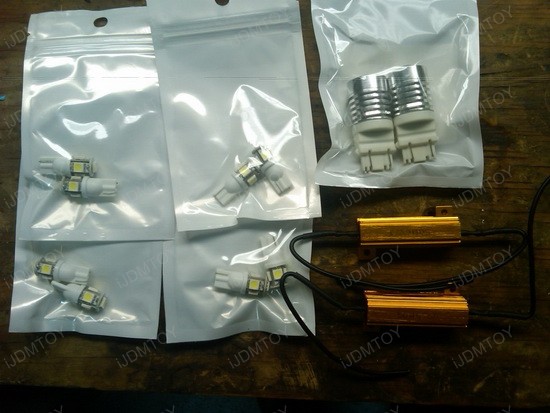 Here is the scoop:
Parking lights on – ignition off: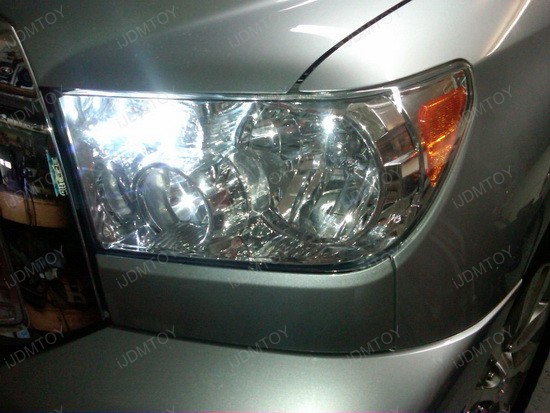 Ignition on parking lights on or DRLs on: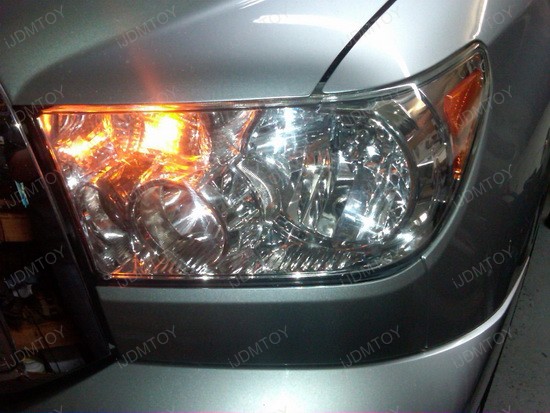 Lights on: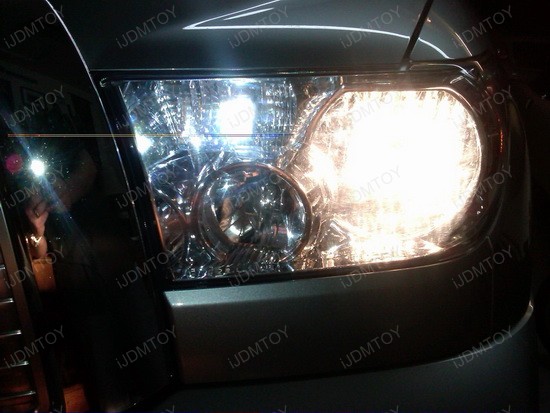 Then, when you use the turn signals, they turn to amber when the lights are on.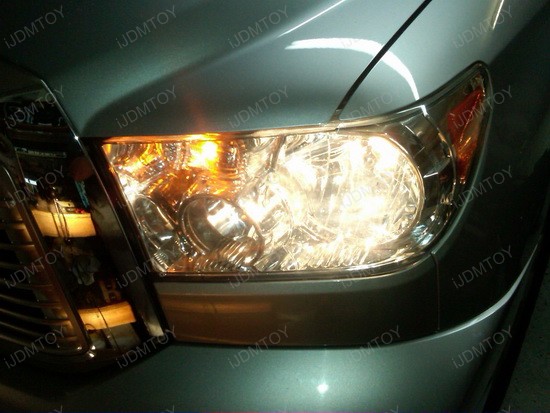 Pretty simple install overall.
While I was at it….I switched out the eight dome and puddle lights….
Before/After: