One of our customers sent us pictures after he installed blue LED interior lights on his Infiniti G35.
The D31mm LED bulbs fit D31mm housings and can easily be replaced. Depending on your car, your model may use either T10 or D31mm housings, be sure to check.
The bulb he installed is the 6-SMD LED panel light. Most customers that have installed this immediately notice these 5050 SMD LED panel lights are brighter than other 6-SMD LED bulbs they've had.
You can light up the interior and enjoy uncompromising LED light from these 6-SMD LED bulbs.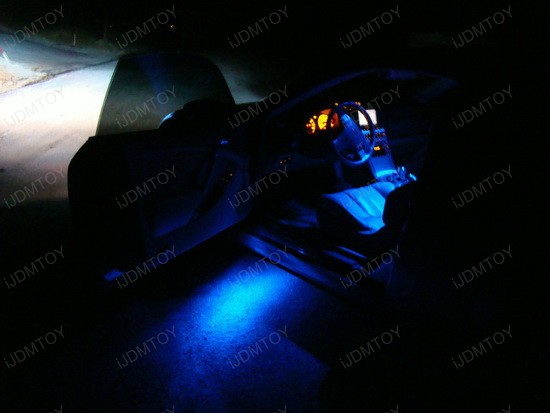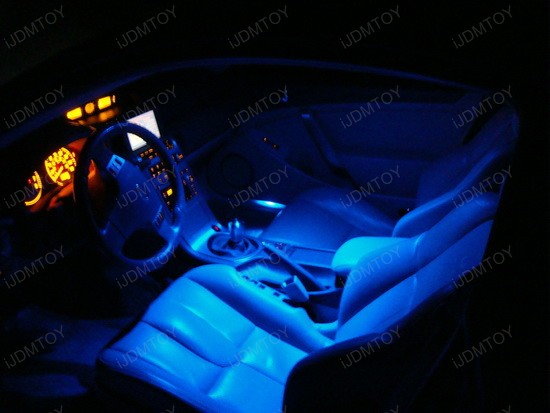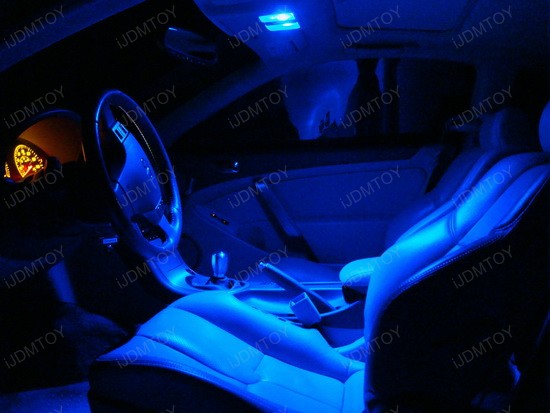 Product featured: JDM Super Bright Ultra Blue 6-SMD D31mm Festoon Map Dome LED bulbs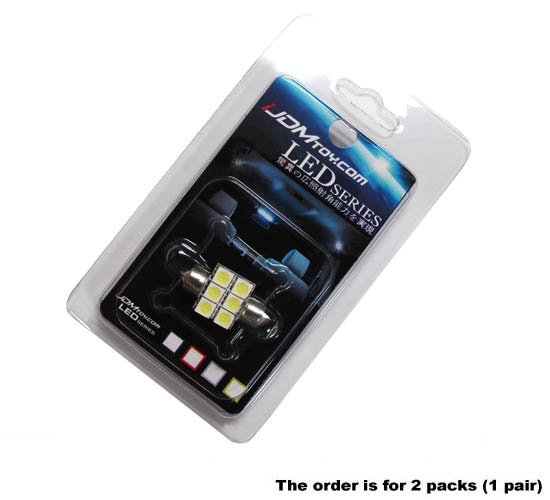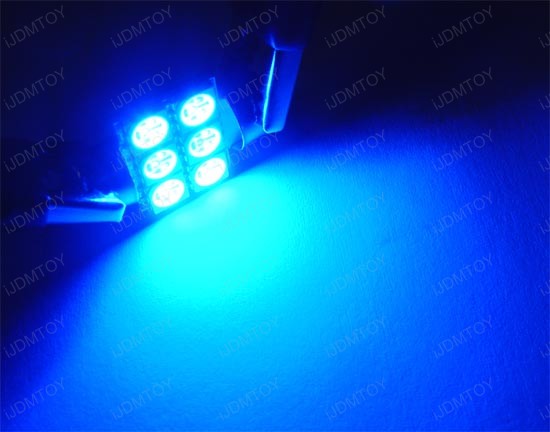 For more product pictures, please visit our Pictures and Video Gallery.
You can also find useful information on iJDMTOY Tech Support, Installation and DIY Guides as well.
Brought to you by iJDMTOY.com, the one stop store for all your Super Bright LED Car Light needs.