Body kits are a huge upgrade on any vehicle as it will give your car an entire make over, changing the attitude of the car itself. For example, the Rocket Bunny kit for the Scion FR-S is one of those body kits that changes the entire appearance of the vehicle but forces you to sacrifice the reverse back up light. There is no need to worry. Now, you can retrofit Universal LED lamps onto your body kit as a reverse light!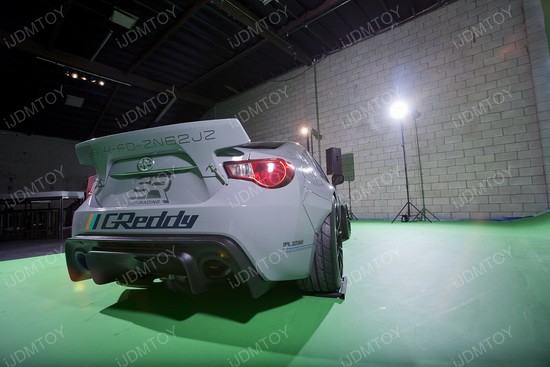 You may have some questions as to how these super bright LEDs can be retrofitted onto your vehicle. What LEDs do you use? How does it mount on? How do I connect it? How difficult is it to install? There are universal LED Daytime Running Lights available that can be retrofitted onto the Scion FR-S. The Universal LED lamps can be used for reverse lights? It absolutely can because it is universal for a reason. One product in particular is iJDMTOY's 12-SMD-5730 Bolt-On LED lamp which includes all necessary mounting brackets and wires for a simple installation.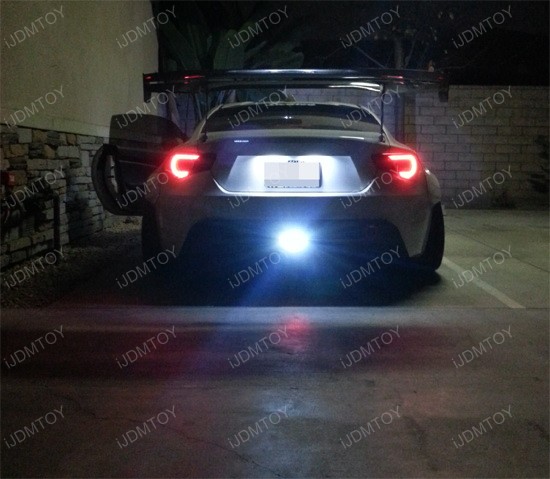 We understand reverse lights is required as a safety feature and it is a hazard without one on your vehicle. With iJDMTOY 12-SMD-5730 Bolt-On LED lamp, you can enjoy the Rocket Bunny body kit while having a super bright LED reverse light feature on your Scion FR-S. The Universal 12-SMD-5730 LED lamp operates on 12V DC so it does not require heavy wiring modification on your vehicle. Since there are existing reverse light wires, installation will only require you to tap the 2 wires from the LED lamp to the factory wiring. The LED lamp features a slim, tilt able design which allows you to position it any way you want it. With common dimensions of 8.50" length, 1.75" width and 0.75" height, this 12-SMD-5730 is best used for reverse lights as it will fit the rear of the Scion FR-S.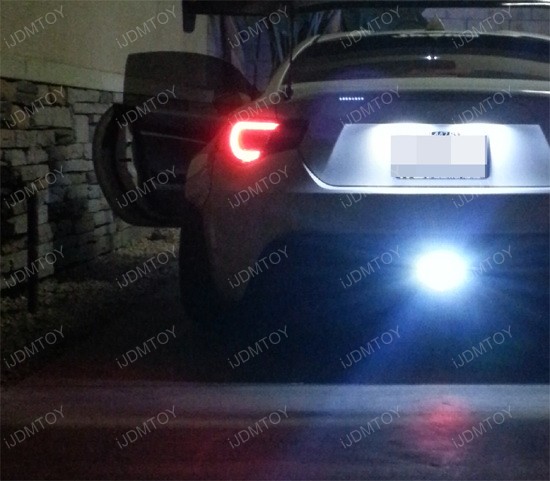 The last thing you want is to pay for a fix it ticket for busted reverse lights after spending a few thousand dollars on a Rocket Bunny kit. The 12-SMD-5730 Bolt-On LED lamp is the perfect size which would fit anywhere on the Scion FR-S and saves you the trouble of the ticket. The 12-SMD-5730 LED lamp is extremely bright and gives the vehicle a unique appearance as most standard reverse lights are not custom mounted on the bumper. If you don't believe us then purchase a set and experience the difference.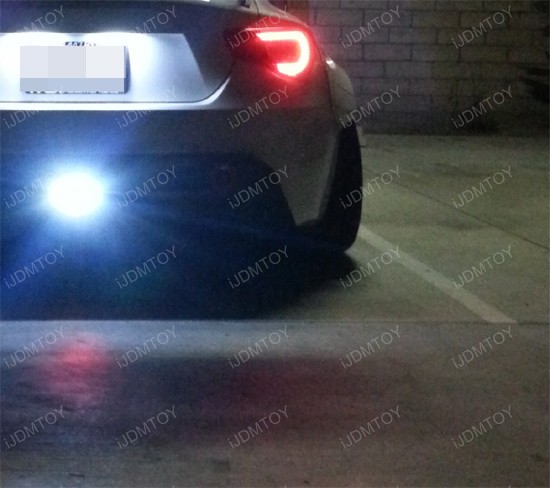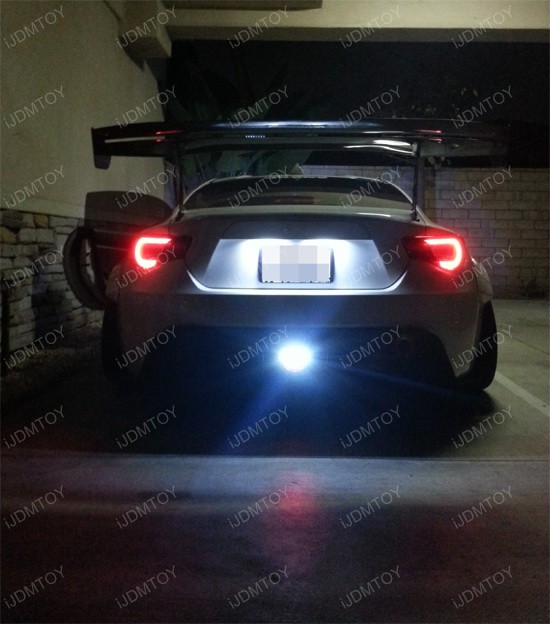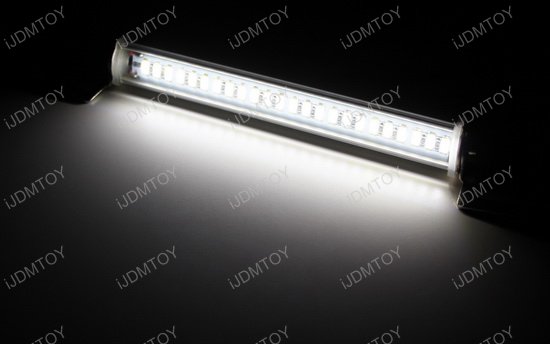 Brought to you by iJDMTOY.com, the expert for your Car LED. Follow us on Facebook for exclusive promo codes.